There is intrinsic wisdom within your body, movement that is connected to the great dance unfolding all around us. Our mission is to to help you learn to get out out of your own way, allowing this dance to dance you.
With over 25 years of experience, we are committed to offering classes, workshops, and movement programs that are fun and creative explorations that hold seeds of healing within them. They are designed to meet you exactly where you are. Whether you are dancing with us on Zoom or exploring our audio programming, we are committed to providing a wide range of opportunities to develop a lasting trust in your body, your movement practices, and your own creativity.
The dance is calling you …it's just waiting to be danced.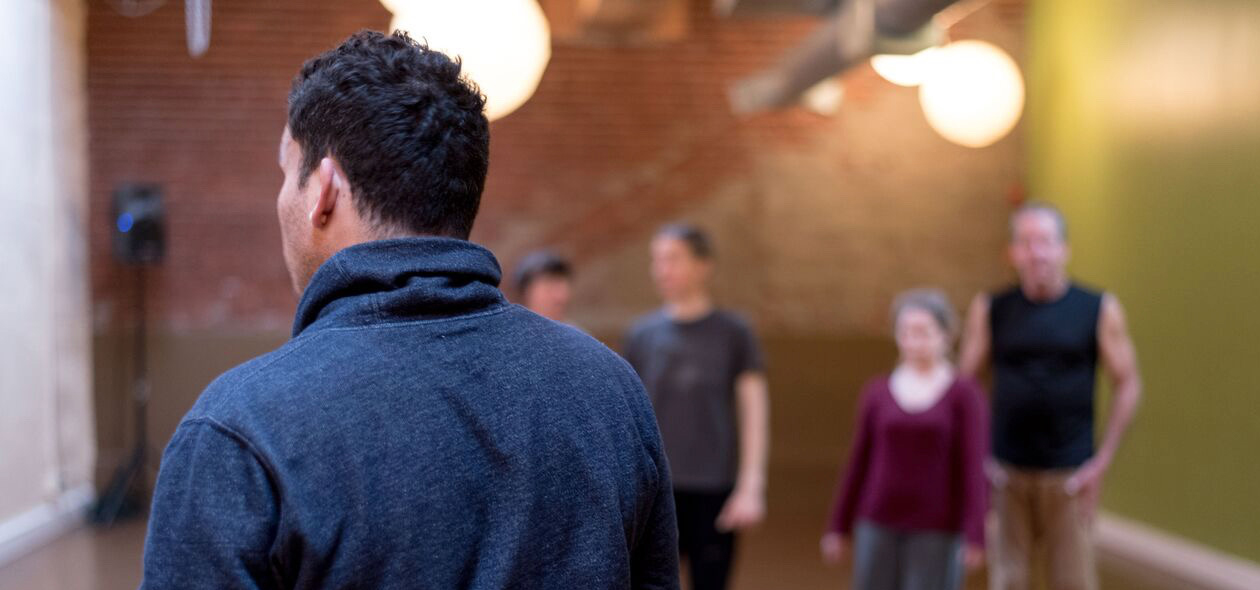 online weekly classes
Deeply rooted in bringing people together, our Sunday Morning sessions connect us through a rich history of movement exploration that spans over 25 years. This class is designed to provide space for your own personal dance, inviting you to embrace and celebrate your physical body exactly as you are.
Currently our Sunday sessions are offered online, via Zoom. This class begins with an invitation that serves as a starting point to bring us into the moment and our bodies while sparking curiosity. A curated playlist creates a landscape for your movement experimentation. We always encourage you to explore the dance that shows up and to foster enjoyment in the ways your body wants to move. As the class comes to its conclusion, we rest together for a few moments to savor our experience.
Sunday Mornings
10 – 11:15 am Pacific Time Zone
$25 – $10 sliding scale
---
Butoh Foundations focuses on building tools of awareness, attention, and curiosity while strengthening the connection between the body, the mind, and our own creative intuition. In this fully-guided session, you develop a practice of mindfulness, discover new movement tools, and a connect with dancers from around the globe. With this dance practice there is no such thing as a good or bad move. This 75-minute drop-in class is led by Meshi Chavez.
Butoh Foundations
6 – 7:15 pm Pacific Time Zone
$25 – $10
sliding scale
---
Words are all around and within us. They often occupy our minds and fill the spaces between us and our world. Is it possible that we can we befriend words, work with them, and possibly create new gateways into movement?
Movement and Metaphor says: YES!
Each session begins with a guided process that has evolved over the years. The structure engages and welcomes your insightfulness and creativity, while connecting the group of dancers. Together we create a passage of words that provide a different entry point into movement. Once this process is complete the second part of the class is dedicated to freely moving with the words, insights and wonderings that were shared.
Join us at the edge where words meet movement.
This class is limited in size and led by Winky Wheeler.
Movement and Metaphor
5:30 – 7 pm Pacific Time
$25 – $10
sliding scale
holidays
---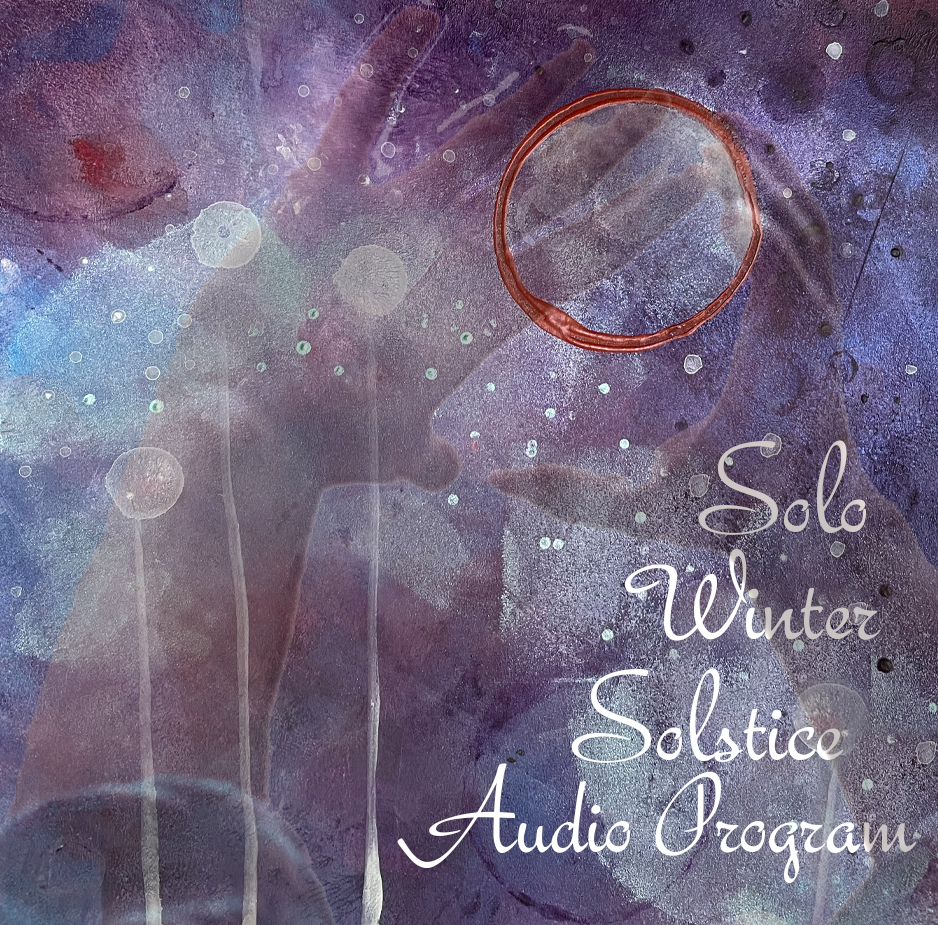 Winter Solstice Solo Audio Program
With  Meshi Chavez and Winky Wheeler.
Here at this turning point of the year, where we are called to celebrate the longest night and the return of the light,  we offer you this amazing one hour audio program. Join us for a guided journey that ushers you deeper into yourself before inviting you to hold the light as well. Accessible at the time of day that works best for you, and without video, this unique program meets you where ever you are. Celebrate the season!
Available December 19 – 26. Unlimited plays during that time period.
$25 – $15 sliding scale
---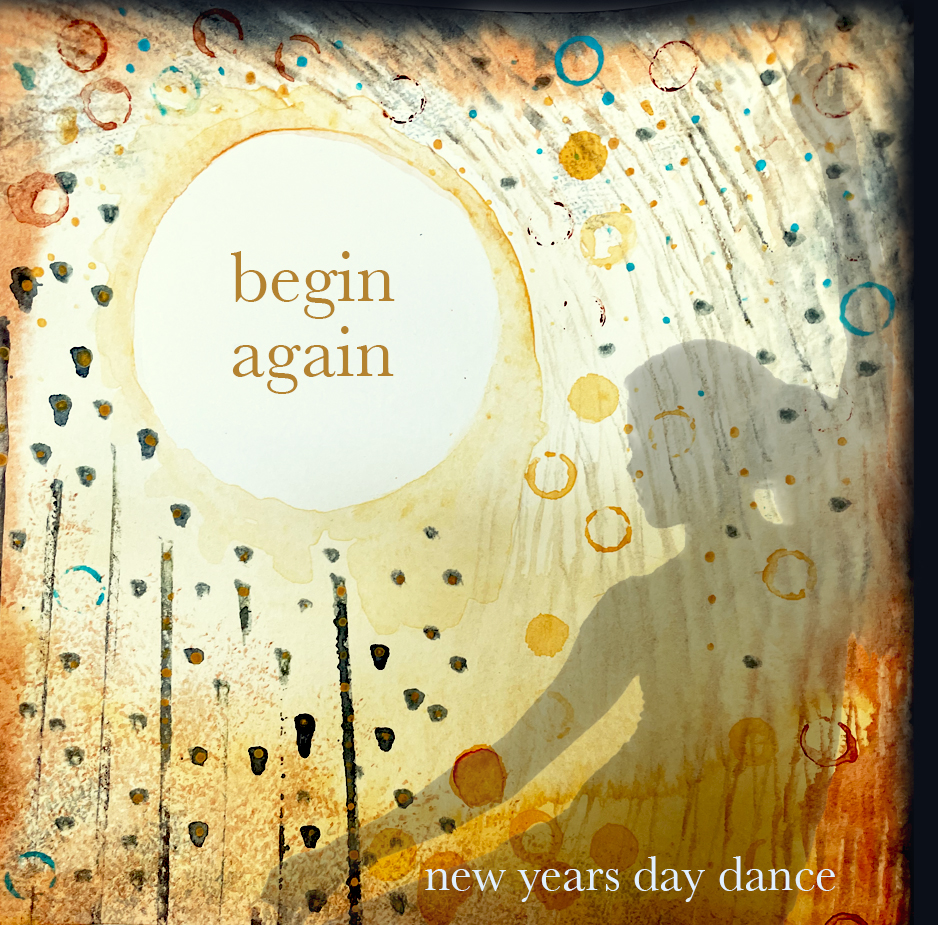 New Years Day Dance ~ Begin Again
With Meshi Chavez and Winky Wheeler
We gather this day to usher in the new year while honoring what the past year has offered us. This compelling online gathering guides you through creating simple altars and intentions for each of the four cardinal directions. We look forward to carrying this tradition forward into another year of promise.
Saturday, January 1 2022 11am – 12:30 pm PT
$25 – $15 sliding scale
*no Sunday session on January 2.
workshops + current events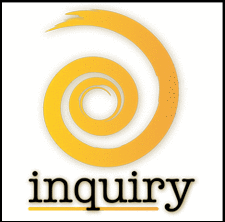 Personal Inquiry Program
With either Meshi Chavez or Winky Wheeler.
Do you have a personal longing, curiosity or topic that you would like to take a deeper dive into? This program is a co-created, customized experience that offers movement and creative practices designed to enhance your journey.
---
audio movement programs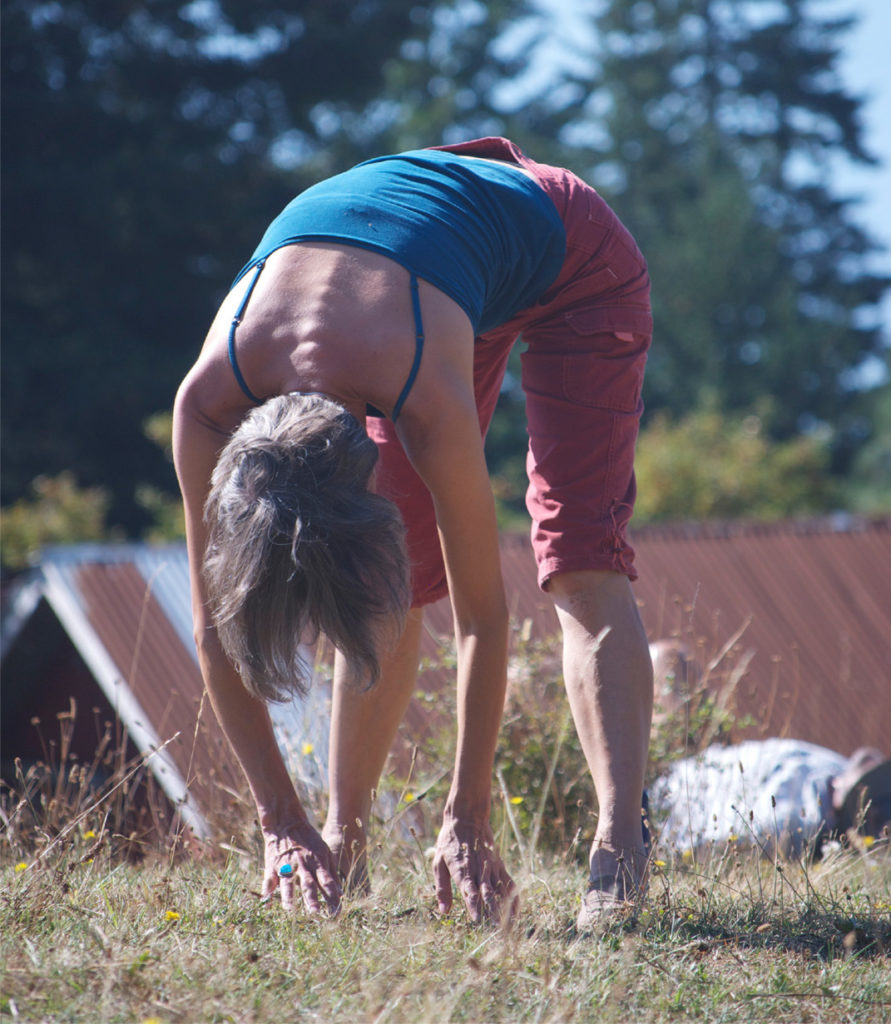 Audio Movement Programs

Our audio programs are carefully designed to provide an intimate exploration of movement, imagination and connection to self. With guided instruction they are crafted to be done on your own, when the moment moves you, without video or time constraints.
Each audio file has a topic or theme that is explored through guided inquiry that is balanced with uninterrupted space for movement. The instruction is an entryway into body awareness and sensation, while the curated music is offered to support your movement exploration.
With our audio programs you can create an optimum experience for yourself by logging in at the best time for you! We invite you to carve out space for yourself in the morning, during a lunch break, or before bed, and discover how fostering a personal movement practice will enrich your life!
meet us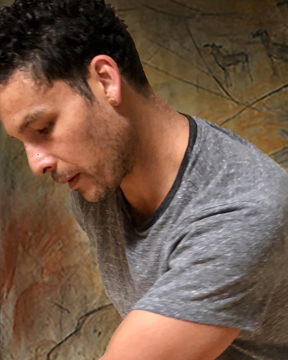 Meshi Chavez
Meshi is a teacher, choreographer, dancer, and a maker. His mentors include choreographer Denise Fujiwara and Natsu Nakajima. His work has allowed him to teach and present around the world. He has taught at Schumacher College and choreographed Dance Company Middlebury at Middlebury College. He frequently collaborates with author and theologian Matthew Fox, teaching Movement as Meditation – A pathway to experience the Spirit . Currently Meshi is Artist in Residence 2021- 2023 at Middlebury College in Vermont. He continues to be enthralled with the simple yet profound impact that movement has on the mind and being. He truly believes that creativity and a willingness to go into the unknown is the secret to happiness. Find out more about Meshi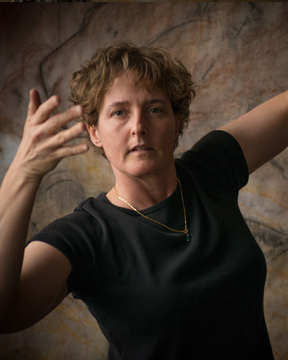 Winky Wheeler
Winky is a movement leader who creates opportunities for people to find the unique expression that exists in every body. She delights in the ways embodiment ignites creativity, draws us deeper into ourselves, informs our daily life, and brings us closer to The Mystery.
Her many roles as a movement leader include: creative collaborator with Meshi Chavez that spans more than twenty years, faculty member and teacher with the Soul Motion School, co-owner of Momentum Studio, and creator of The Morning Sojourn and other innovative approaches to movement adventures.
Winky's long dedication to movement as spiritual practice, and her deep connection to nature and the creative process, inform the imaginative ways she approaches and offers movement. Join her on the dance floor sometime!