Welcome to daily contemplative movement
Our premier audio packages offer programs that contain 10 individual sessions created around a specific theme. Each session offers guided embodiment inquiries and a curated playlist around a topic within the theme. When you sign onto a program you have 30 days of access to all ten sessions. They're available to you 24/7, inviting you into embodiment explorations whenever the moment calls you.
Our goal is to have the time commitment be around 45-50 minutes for each session, and replaying sessions as often as you like during that 30 day period is encouraged!
Each program is carefully designed to bring you deeper into your own physical experience while awakening sensation and imagination. With Daily Contemplative Movement, access to dance is always just a click away!
---
NEW PROGRAM!
My Body/My Home:
In a world that is constantly seducing us away from our body this series is a call to awaken and claim the inherent wisdom that comes from embodiment. My Body/My Home provides tips and techniques to fully inhabit your body while strengthening your ability to trust the next move.
10 sessions with guidance & music on these topics:
1 + 2: Essential Body
3 + 4: Pathways
5 + 6: Attention
7 + 8: Instinct
9 + 10: Integration
Time commitment is around 45-50 minutes for each session. Registration brings you 30 days of 24/7 access.
additional programs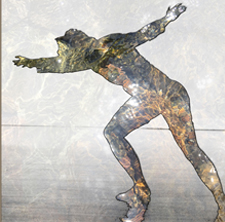 be water – Water is sacred. Water is life.
While our bones are our living architecture, the water within helps us to find fluidity and ease in movement. This imaginative series explores the liquid nature of our bodies. Take a deep dive and discover what the water flowing within you reveals.
Click register now for specific details about this program
---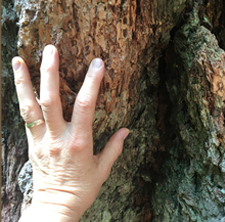 for the senses – Enliven your relationship to movement through the direct experience of your senses. Meet the air as it touches your skin, listen with your whole body for the subtle sounds that move you. Invigorate the majesty of life with more attention, awareness…and joy.
Click register now for specific details about this program
---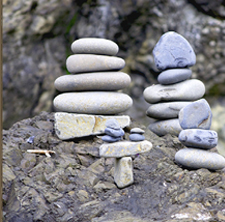 from the ground up – This series embraces our grounding down into Earth as we foster a sense of freedom stretching into the sky. By strengthening the journey inward, towards our center, and exploring the pathways up and out ~ new possibilities emerge.
Click register now for specific details about this program
---