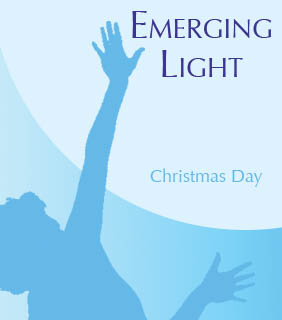 Christmas Day ~ Emerging Light
Lets start the day dancing in our light
With Winky Wheeler

December 25, 2018 • Christmas Day
10:00 am - Noon

$25 - $20 Sliding Scale
Location: Studio Two • 810 SE Belmont • Portland Oregon
Thinking about bringing a child to dance? Please read this first
We dance the turning corner, as the shortening days curve around and head towards the light.
From the darkness of winter and the deep hibernations where we court the muse,
we start to unfurl and unfold,
stretching towards the sun.
Join us.
About the Instructor

Winky Wheeler

sees inhabiting the body through dance as a powerful and transformative act on the path of self-discovery, personal change and fully engaged living. She delights in the way our dance moves us and influences the world around us.
Home | Weekday Classes | Inquiry Program | Workshops & Events | Calendar | What to Expect | Meet Us | Rent Our Space
Site created by Indigo Tiger Design - 2008/www.indigotigerdesign.com